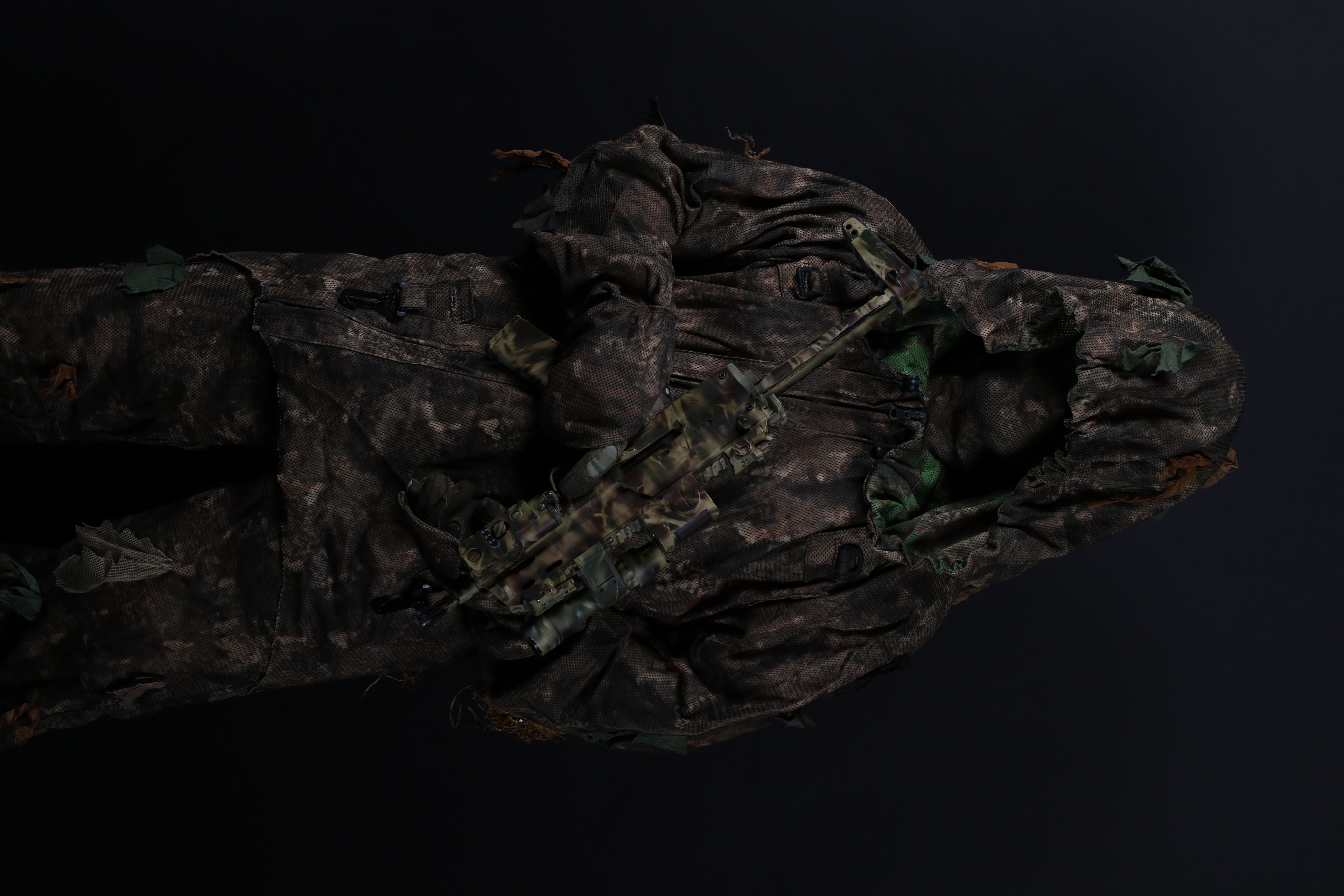 Not Just Your Garden Variety:
We at MIM&TECH pride ourselves at getting you ready for the battlefield, whether that be out in the wilds or right in your own yard. Our diverse and soon to grow product offerings will have you ready for any outdoor adventure, at any time and in any place you find yourself in. We offer field grade durability which will do the job regardless if you are in the woods hunting, out bird watching, or engaging the other team in a round of airsoft. With MIM&TECH you can rest assured that you are always in good hands!
We at MIM&TECH aren't just all show and no go! We have over 22 years of experience in camouflage and concealment. Much of that know-how was earned the hard way. On the actual battlefield. With our roots in the Army Special Forces our experience is broad and our dedication runs deep. That's why we can provide the best solutions to suit all your outdoor needs. With options suited to both the recreational user as well as the more serious enthusiast, rest assured that with MIM&TECH you will always be looked after!
You never know where the action will take you. Our combat career has taken us from sandy deserts to tropical rainforests and snowy mountain peaks. We at MIM&TECH understand the requirements that different terrains and environments can throw at you. That is why we have concealment solutions to suit a multitude of different conditions. Our products have been designed to protect you from the enemy and form the elements! With MIM&TECH you will be ready for anything that may come at you!